Founded in April 2018, the goal at Kickstand is to create meaningful change through the powerful combination of research, user experience (UX), and visual design. Taking a user-centred approach to design, the Kickstand team informs and supports development by putting your product in front of users, working out pain points and crafting design solutions that serve both your customers' and your business needs.
You will be working with directors Sophie Ellis and Amanda Palmas, a dedicated team with decades of experience in digital product design across multiple industry sectors from startups to enterprise-scale corporates.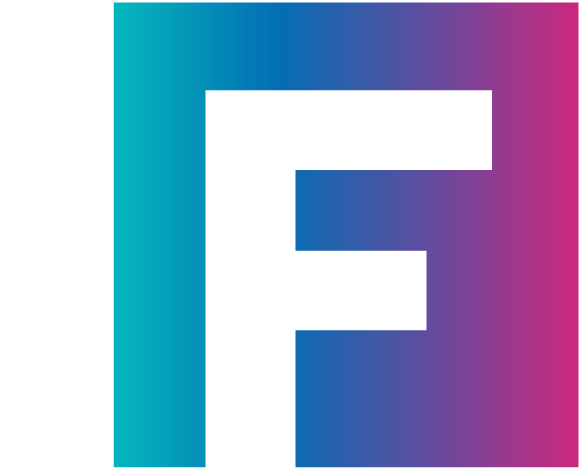 Project F helps clients find and remove the systemic barriers to achieving sustainably gender-balanced technology teams.
Technology leaders are under immense pressure to build, scale and develop their products at speed, and the challenge of hiring and retaining female tech talent is a daily reality.
Program 50/50 is a 3-step accreditation program that surfaces hidden systemic de-railers then guides companies to remove them, while providing holistic support to facilitate the healthy, sustainable growth of balanced technology teams.
The F Factor is an inclusive community that celebrates and supports w*men in tech. Members come together for inspiration, mentorship, connections, and opportunities to build the careers they want and deserve.
Friends we've worked with